Independent Games Festival 2013 Submissions Open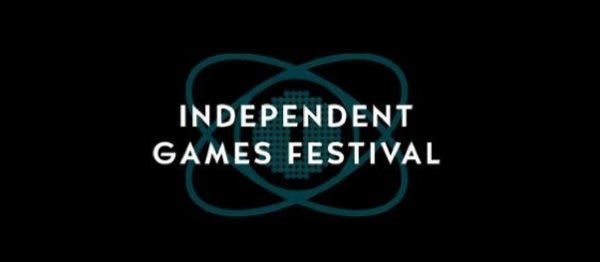 Indies can now submit their game to the IGF. The IGF Committee report: "Following over 850 entries to IGF 2012, the Festival has expanded each existing category to six finalists, all of which will be available in playable form at a larger, expanded IGF Pavilion on the GDC show floor, and will compete for nearly $60,000 in prizes." $30,000 of that is for the Seumas McNally Grand Prize. Really, though, it's about the prestige of being a game development hero.
Submissions close on October 17th, 2012 at 11:59pm PDT. So hurry!