Insanely Twisted Shadow Port?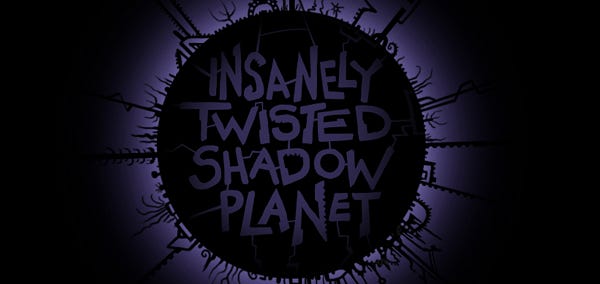 I've not played Shadow Planet Productions' crazy looking Metroidvania/twin stick shooter beyond the demo yet, but just before I snapped and got it for the console, Eurogamer have lead me to believe that a PC release might be in the works. As one of the more interesting indie titles this year, that's surely good news.
The official line about whether we can expect a desktop PC compatible release down the line goes a little something like this:
Discussions are also ongoing with publisher Microsoft regarding a possible PC release, though that's "to be determined at this point".
We post about this game several years ago, way before it had been roped into XBLA exclusivity, but it seems like most of these sort of games are making the easy leap to PC after all. So perhaps don't set your Xbox on fire just yet, but after the likes of Braid, Limbo and Bastion coming to our lovely towers, it might be worth holding off from buying the Xbox version if you'd prefer to have it on your PC. It's bound to turn up for cheap, anyway, right?
Here's a trailer, to remind you why we should hope for a PC release: