MGS: Ground Zeroes Is "Open World" And On PC, Maybe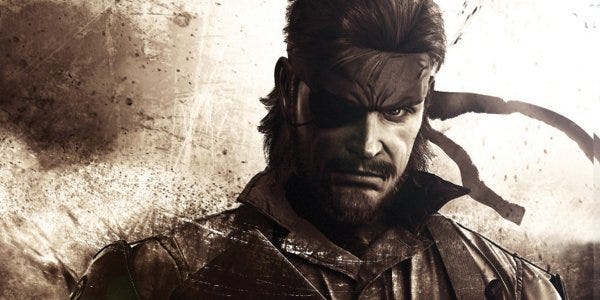 Last night Kojima Productions had a big party to celebrate twenty-five long years of the Metal Gear Solid franchise. There's going to be a movie! But who cares about that because there's also going to be a new game: Metal Gear Solid: Ground Zeroes. There are only twitter reports from the event to go on so far, but apparently the new game has an open-world structure, and according to at least one onlooker, was "amazing". It was shown on a PC, although it's not clear whether that's definitely a target platform or just a development setup. My feeling is that PC gaming is dead, and that no one should attempt to launch games on the platform, for any reason.
An official announcement is incoming. Hell, it might even be here by the time I post this. Let's see, eh?