Might & Magic 25th Anniversary Trailer, Beta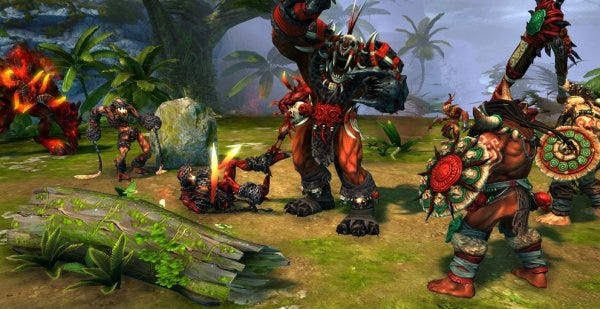 QUESTION: Steam claims you can "play the beta now" but it LIES. Is it US only or something?
The Might & Magic series is twenty-five years old. That is a fact that makes me as Old As Time. To celebrate the series' agedness Ubisoft (for they own the name these days) have put out a trailer, which you can see below. There's also word that the Might & Magic Heroes 6 beta kicks off this week. It doesn't look like you can still get a beta key, but that might change. Ooh, I'll poke Ubi and see if we can get some.