Mirth Wyrm: Hoard Demo On Steam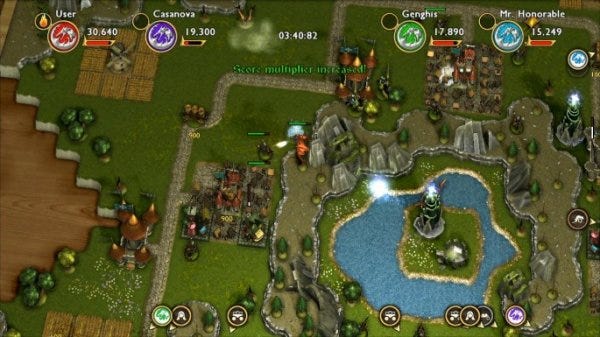 Aha! Here is a splendid bit of news to end the/my day with: Hoard, the game in which you play a dragon attempting to gather treasure for his, uh, hoard, has a demo out. Here it is. It looks like a right old knees up, with up to four players competing as to burn villages, kidnaps princesses, and otherwise do fantasy cliché to the kingdom they find themselves in.
Cheers to everyone who pointed this out.