Oculus issuing $15 apology voucher for #goggpocalypse
The night of the long faceboxes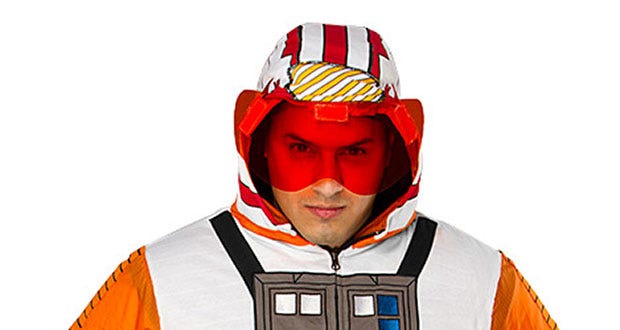 There is no pain greater in our universe than not being able to use your virtual reality goggles for a whole day. As such, the $15 Oculus store voucher the Rift-makers are offering by way of apology for yesterday's #goggpocalypse, in which messed-up software effectively broke their headset for a while, only begins to salve the wound. I demand that Ian Oculus comes to my house and installs triple-SLI GTX Titan Blacks in my PC this very evening.
"This is an issue with our software certification," Oculus explained yesterday. "For security, we use a certificate to ensure that the software you receive actually comes from Oculus." That certificate had expired, which meant computers no longer trusted a key part of the Oculus software and refused to load it, so the whole thing crashed.
Clearly, it's a pretty bad screw-up - allowing a software security certificate to lapse, thus rendering hardware inoperable, is extremely bad form. If Apple or Intel did it, the internet would be understandably on fire. It's a little hard to take as seriously when it comes to virtual reality, the hot new sound of 2016 but the niche of niches in 2018, but we've gotta applaud Oculus for fixing it comparatively quickly and then issuing $15 Oculus store credit, to spend on VR software, by way of apology.
If I was A Very Bad Man I might note that this will prompt the most lucrative day in the Oculus store's history, but obviously I wouldn't do that.
Two wrinkles, in case you've got dollar signs in your strained eyes right now. Firstly, you'll only snag the $15 credit if you used your Oculus account - i.e. gunned up the Oculus Home launcher/store software - between now and Feb 1st. So you're not getting a freebie just because you blew the dust off your facebox for the first time in months today.
Secondly, if you were indeed a victim of #goggpocalypse, the nature of the borking is such that you need to manually patch the software with this here update, rather than letting an auto-update do it for you.
Image: ThinkGeek's tragically out-of-stock Rebel Pilot Costume Hoodie.