Oh My Gawd It's Oh My Game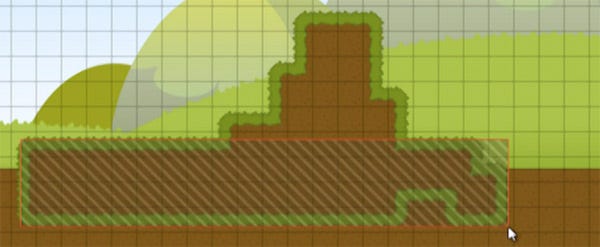 I don't have the foggiest how many game-making tools litter the internet these days so forgive me if it seems bewildering to highlight this one specifically. Oh My Game is a browser-based application aimed at people who can't program but do want to make videogames, so it focuses on stuff like level design, importing art assets and using something called 'logic blocks' to achieve the effects of coding without the coding itself.

Being entirely ignorant on these sorts of matters, I can't possibly comment on whether this looks like it could create decent games or if it's going to be too limited to similar sorts of things. All the cloud-based asset storage stuff and collaboration tools sound like a neat idea for indie projects that involve devs working on opposite ends of the globe and getting by with instant messenger, though.
More details, a raft of video tutorials and a beta sign-up thinger here.