Oh So Square: Cubemen 2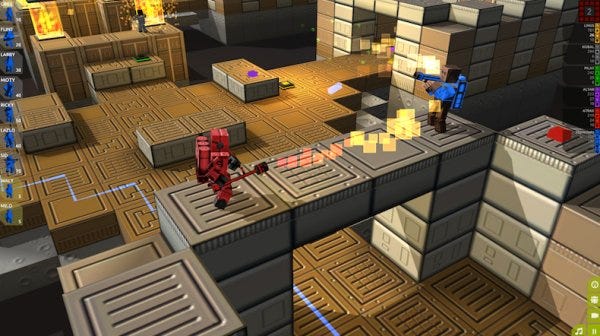 3 Sprockets send word that their tower-defense sequel, Cubemen 2, has arrived on Steam. I rather enjoyed the original so it's interesting to see what features the guys have produced for their latest offering, including lots of online ranking features, customisable skins for the men themselves, and rather more complex levels. Being able to buy a double pack for instant co-op for just a quid more is a nice touch, too.
Trailer boxed in below. Oddly, I am less of a fan of the look, now. It's less clean, and less attractive somehow. Hmm.


They missed a trick not making this game Cubemen Squared. I hope they make a third game so that it can be Cubemen Cubed.