Post-Gaming: Steam Now Selling Useful Things Too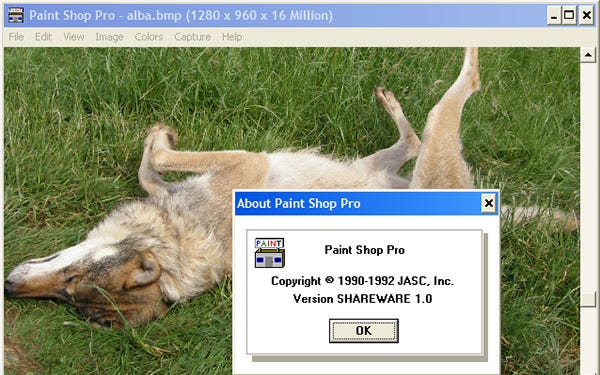 Not entirely sure whether this is relevant to our readership, but I guess it's important to keep documenting the eternal war between Valve and Microsoft. While MS does all sorts of strange things to Windows in the divisive upcoming 8, Valve have elected to move Steam beyond games. You can now buy several software packages on there, including 3DMark, 3DCoat, ArtRage and, most interestingly (or at least relevantly), GameMaker Studio. "These are just the first. Many more to come" is the claim.

These aren't piddling efforts - for instance, if you want the entire GameMaker Studio Master Collection, that'll set you back £315 (though the basic package is just £27). Additionally, quite a few of these packages plugin to Steam in various ways, using the likes of the Steam Cloud storage system and Steam Workshop for sharing creations.
Whether this stuff being on a service known for its gaming associations can take off remains to be seen, but it does seem like the spearhead of a major move to take Valve's digital distribution to new territory while it remains somewhat unclaimed (Windows 8 is MS's first concerted effort at seizing control of the desktop software download market). And if Valve ever did do their own, Linux-based OS, then they've got that much more of an infrastructure set up to distribute apps on it. HOW ABOUT THAT FOR A CRAZY THEORY, EH?
More details and the complete launch line-up here. They're all 10% off for the first week, if any appeal.
Edit - it's late in the UK and I'm not terribly informed about this side of things as it is so I might be getting this all kinds of wrong, but by the sound of things GameMaker's use of Steam Workshop means, in a way, anything made in it can be put up for download on Steam. It's backdoor, kinda. Of course, browsing Steam Workshop isn't quite the same thing as browsing the Steam store, but the net result would seem to be more indie games on Steam without any need for an approval process. People who know more about this are sharing further details in comments below, so please read those while I go to bed. Bye!