Put Your Feet Up: Hero Of The Kingdom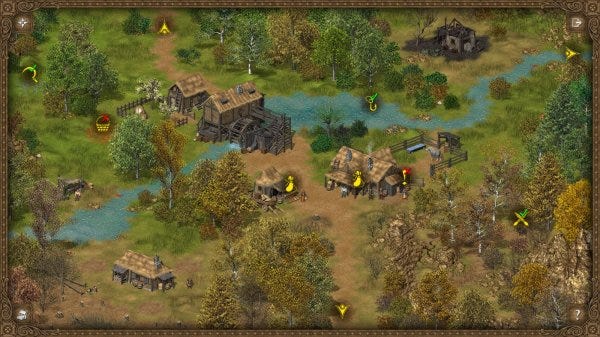 Nothing pleases more on a Monday than watching a video of a game that starts with its menu, and then goes on to be completely honest about its sedate pace by clicking through more hand-drawn maps and menus. Hero Of The Kingdom (via Blue) is a mixture of genres, part adventure, part RPG, and part RTS, all set in the kind of pastoral world that only seems to have ever existed in the vision of videogame designers. It's an odd sort of thing: mostly about indirect resource gathering than anything you might expect from an RPG or RTS. You can see the game happening below, or even play it just here.


Oh and there's a trailer too, containing more of the same but set to dramatic music.