Radical Changes For A Valley Without Wind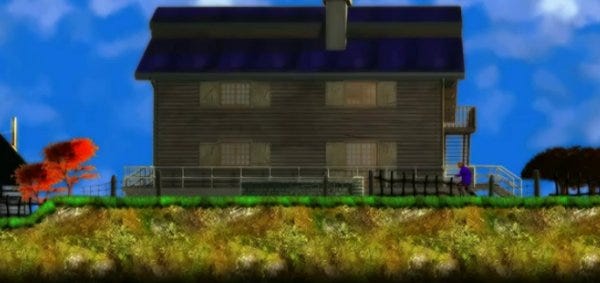 Arcen send word that their procedurally-generated adventure game, A Valley Without Wind, is taking a new direction, as you can see in the video I've posted below. Rather than being top-down, it's now a side-scroller. Developer Chris Park explained that the changed had been discussed for some time, and really came about after seeing previews of the game in a top-down perspective, and the reactions people had to that. He also argues that the side-scrolling perspective fits perfectly with the game's exploration and survival, as well as the evolving combat mechanics. The Arcen boss says: "The result of this side view switch is something that looks incredibly better, that's orders of magnitude faster for us to create, and that's more fun to play. It also helps give a much stronger sense of place: partly it's seeing the sky when you're outside, but it's also the varied terrain height, long falls, poison water, and so on."
It's a major change, and it seems like an odd one to me. It might not have been the prettiest game in the world, but the perspective was certainly distinctive. This is... less so.