Rezzed 2013: Ubisoft Games Confirmed!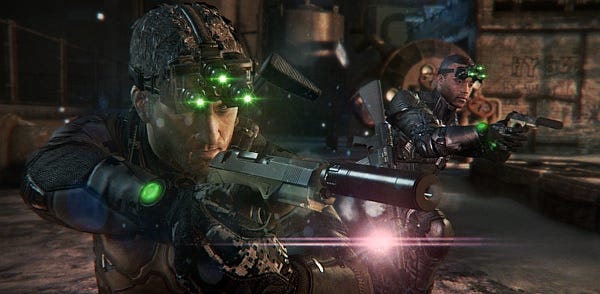 The PC gaming event to rule them all, Rezzed 2013, is mere weeks away, and you... you are going, right? We shouldn't have to tempt you by saying that Splinter Cell: Blacklist, The Mighty Quest For Epic Loot, Might & Magic: Duel of Champions, Trials Evolution Gold and Ghost Recon Online will all be playable on the show floor. Other things that are confirmed: Total War: Rome II, Prison Architect, Company Of Heroes 2, Shadow Warrior, Frozen Endzone, Sir, You Are Being Hunted, Gone Home, Space Hulk, and talks from luminaries such as Obsidian's Chris Avellone and Red Thread's Rangar Tornquist.
Get tickets. OMG get them.