Rezzed '14: Alien, Dreamfall, Volume, DayZ + Much Stuff
EGX Rezzed, in fact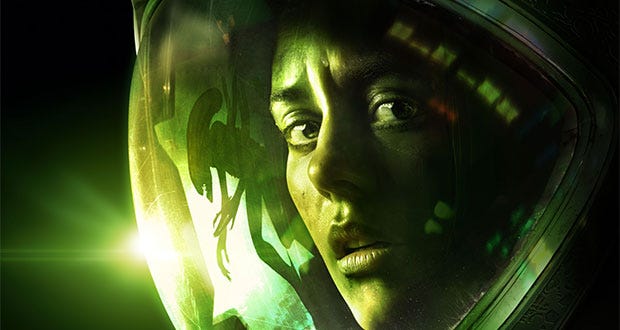 RPS isn't quite so involved in Rezzed this year, but a couple of us will be popping along to the Eurogamer-organised UK PC & indie show (which returns to Midlands capital Birmingham next month), so possibly see you there? It bears a new name - EGX Rezzed - but retains a snazzy purple colour scheme and an intention to be the UK's friendlier, calmer, more offbeat games expo.
You'll also see and play some very exciting-sounding videogames from the worlds of mainstream and indie alike.

Sessions at the three-day expo next month include the Creative Assembly and their Alien: Isolation, Red Thread Games returning to show off more of their Dreamfall Chapters, Bohemia's Dean Hall with another enthusiastic DayZ presentation, Mike 'Thomas Was Alone' Bithell and his new stealth game Volume, Spilt Milk's 80s-theme roguelike/shmup Tango Fiesta, The Indie Stone with Project Zomboid and assorted panels on storytelling, fear and AI.
There'll be a load of games to play too, including Wasteland 2, the aforementioned Alien (first time on show to the public, in fact), 10 Second Ninja, Hotline Miami 2, Luftrausers, Stronghold Crusader 2, War for the Overworld and, oh, all of these.
Returning is the Leftfield Collection of smaller, crazier, excitinger indie fare. That's where you're most likely to find any attending RPSers hanging out, I suspect.
The show's on at the NEC in Birmingham, 28-30 March, and tickets (in afternoon, day or complete weekend flavours) are still on sale here.
Here's a trailer for the show:
Jolly good.