Scroll Without It: The Small Print In Mojang vs Bethesda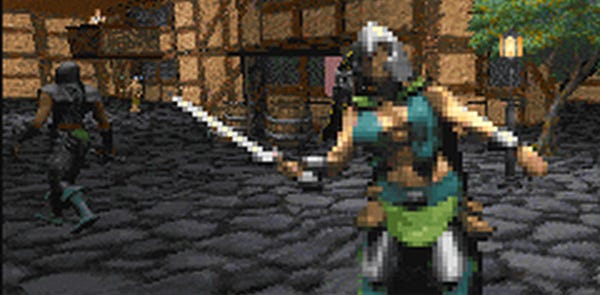 Initially reports suggested the turf war between Minecraft-makers the Mojangs and Skyrim-makers the Bethesdas over the former's forthcoming online card game Scrolls had been settled broadly reasonably. However, Bethesda's own statement on the matter yesterday revealed that it isn't as simple as Mojang getting to make Scrolls unhindered and Bethesda ending up with the trademark for a common English word.
Here's a new kicker: "The terms of the settlement bar Mojang from using the Scrolls mark for any sequel to the current card game, or any other video game."

So there can never be a Scrolls 2. At least, not in name. Rolled-Up Bits Of Old Paper 2 it is, then. Granted, I'm not sure I see Mojang as being particularly sequel-prone, but it's a shame to see them have the option taken away. Notch and co are allowed to make 'add-on content' for Scrolls without Bethesda's lawbots terminating them, but that's all.
What a sad, strange affair all this has been. Intellectual property and copyright law is about as much fun as a night out with the Reverend Gilbert Anti-Fun. His interests include wallpaper cataloguing, staring at washing machines and complaining about buttons.
Here is a statement from a man who speaks as many:
"We are pleased to have settled this matter with Mojang amicably," said Robert Altman, Chairman and CEO of ZeniMax. "The Elder Scrolls is an important brand to us, and with this settlement we were able to protect our valuable property rights while allowing Mojang to release their digital card game under the name they preferred."
Yeah, yeah, yeah.