Short Sharp Shock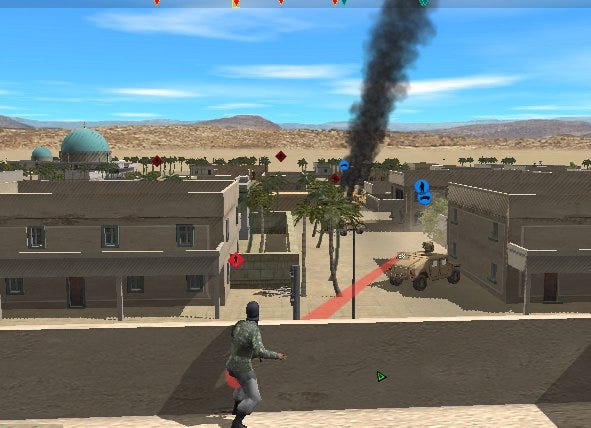 Eureka! I think I've just discovered the perfect game review format for Today's busy, confident, man-about-town.
Reviews Constructed Entirely From Official Forum Thread Titles (RCEFOFTTs for short) mean reviewers get to spend more time loafing, and readers get to spend less time wading through tedious personal anecdotes. It's a win-win situation.
Here, as proof of concept, is a RCEFOFTT for Battlefront's new 3D wargame Combat Mission: Shock Force.
Read. Learn. Enjoy. The future of games criticism starts here.
COMBAT MISSION: SHOCK FORCE

ITS FINALLY HERE! IT'S FINALLY HERE!
Oh dear.
AI: self preservation missing
Strange Squad behavior
LOS / LOF problems: 8ft concrete wall doesn't block small arms?
More in sorrow than in anger: I'm done until pathfinding is sorted
What was the reasoning about TCP/IP being real time only?
Some CMx1 things I miss
Wrong War?
Great potential, too many bugs :(
Disillusion
IEDs are fun!!