Steam Launches Second Annual Anime Sale
From RPGs to fighting games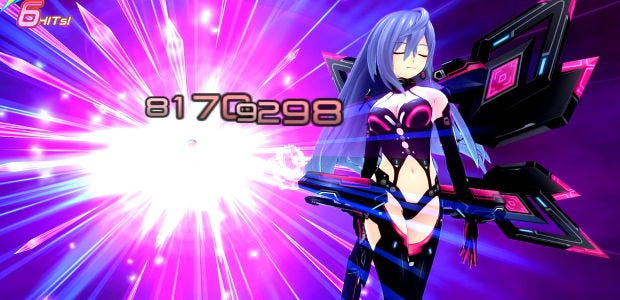 I've struggled to name the current season. We have cherry blossoms and warm sunny days here in Scotland, then it snows and I'm lost for words. Help is at hand! Valve have kindly named another season for us. The Steam Winter Sale gave us a word for that cold time around Christmas, the Steam Summer Sale named those months when it's too nice to stay indoors playing video games, and now we can name this weird transitional phase after Valve's newly-annualised event: the Steam Anime Sale. We are currently in the middle of anime. It certainly does feel tsundere.
It's not an anime sale, mind. No actual anime is on sale. But 220 anime-looking-ish items are on sale: RPGs, fighting games, visual novels, mahjong, puzzle games, shoot 'em ups, and many combinations thereof. They're mostly from Japanese developers, but not exclusively. And somehow a Dark Souls III bundle ended up in there.
This is, unfortunately, something of a blind spot for RPS, so I'd struggle to recommend much. Reader dear, do help out, would you kindly?
So anyway, that time between the warm and Christmas, you know, that bit when it starts off nice with cocoa and mittens and crinkly leaves and bonfires but ends with bitter winds and icicles and you want to never leave the house - it's yandere, obviously, but what can we name that period? Anime is already taken, so do we take another word from Steam sales and name it Halloween? I'm okay with three months of Halloween.
[News editor's commentary: this is one of those posts that launches right into a joke that doesn't quite work but I like too much to let go. Look, it's got a link to the sale page; that's all it really needs, okay.]