Valve Showing Unannounced SteamVR Hardware At GDC
Cool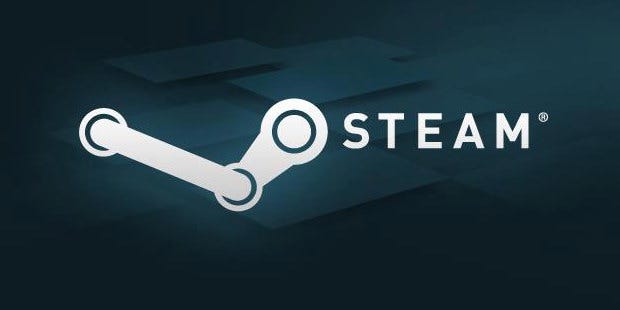 Good news for people who like strapping things to their faces: Valve are bringing a new piece of virtual reality hardware to GDC next week.
In a single page that states, as we've heard before, that the "Steam Universe is expanding", Valve outline their plan to show "the refined Steam Controller, new living room devices, and a previously-unannounced SteamVR hardware system" at the developer conference in San Francisco.
That it's being described as "previously-unannounced" means that it's presumably different from the hardware shown at Steam Dev Days last year, which depended on an entire room being painted with dots.
The page linked above doesn't explicitly state that the new hardware is designed to ever become a consumer product however, and though their search for content creators suggests it will, Valve's previous statements on the subject suggested they had no desire to enter the race for your face. Most of the prominent figures from their VR team - such as Michael Abrash - left to join Oculus, with whom Valve had been sharing research. SteamVR also already exists in some form, albeit only as a mechanism for more easily integrating Oculus support into Steam and its games.
As for the other news, the new living room devices is presumably a new set of Steam Machines, which are Valve's attempt at creating a standard of sorts for living room PCs, powered by their own Steam OS.
The above linked page includes a form for people looking to demo the new hardware, but it's intended only for developers to use. Not that it stopped me from trying to fill it in, of course. John and I are at the show and will find a way to try this thing out.