Stone Age: Stone Rage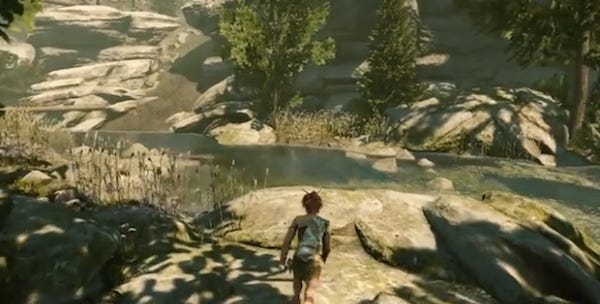 Stone Rage is a forthcoming third-person online, free-to-play survival game set in prehistory. You play as a cave-person of either neanderthal or home sapien descent, or even one of a number of prehistoric beasts, and try to stay alive in an era of oversized animals and other horrors. It's going to be a bit "woolly mammoth LFG" out there: "Stone Rage offers a wide array of animals with different tactics, and abilities that will keep players gaming for days. We have put strenuous effort into picking out the best classes possible to keep players entertained. Our classes include the Entelodont for stealth, the Woolly Rhinocerous for defense, the Gastornis as a scout class, a Cave Bear for warrior class, Saber Tooth Tiger for the hunter class, and finally the Mammoth as the heavy."
Yeah. More details below.


Yes it's on IndieGoGo, and wants a mere €60k. Is the lure of prehistoric beastplay enough? We shall see. I sort of hope this one happens.