Sword of the Stars II Cinematic Amuses Me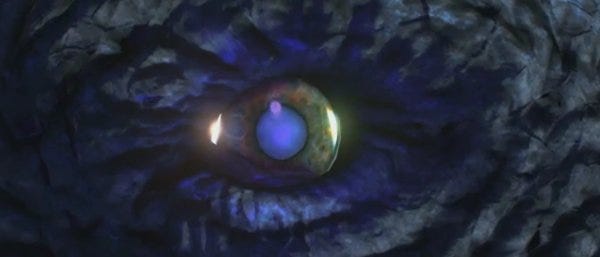 You know how I feel about ludicrously overwrought voiceovers, and the Sword of the Stars II opening cinematic, which you can see below, this year's winner in that regard. It shows "the Lords of Winter themselves in action – the ancient Suul'ka have returned to their lost empire and are seeking to regain the power they once had". Grumpy space tentacle beasts are melodramatic! Who would have guessed it?
I had a look at the game itself a couple of months back, and expect to see more before it is launched next month.