Tangle Tower's art gallery is a cool window into great character design
Have no character in your game that you do not know to be useful or believe to be beautiful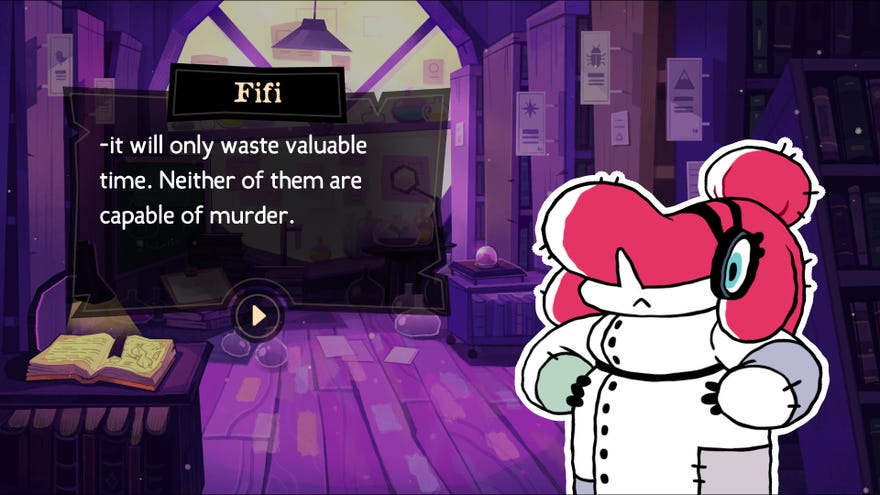 Katharine has been raving about Tangle Tower ever since she reviewed it a couple of years ago, and I finally sat down and played it this weekend. I can confirm it's really good! A lovely point and click mystery with some tricksy puzzles, but unlimited goes so you still get to feel clever - plus the story plays with some mystery tropes in really fun ways. But the real joy is its characters. It's a cast of suspects that are both wacky and relatable, and I love them.
Read the rest of this article with an RPS Premium subscription
To view this article you'll need to have a Premium subscription. Sign up today for access to more supporter-only articles, an ad-free reading experience, free gifts, and game discounts. Your support helps us create more great writing about PC games.
See more information