Techland Making Call Of Juarez: The Gunslinger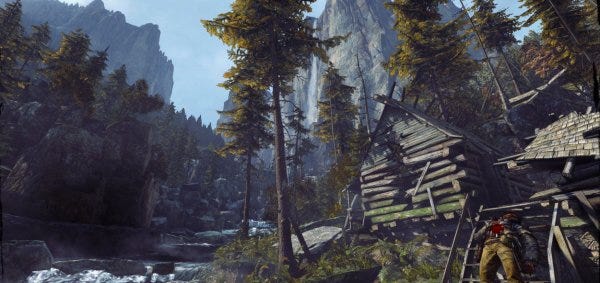 Ubisoft have revealed that their cowboy 'em up series will return next year with Call Of Juarez: The Gunslinger. Once again the game is being developed by Techland, and the new game will place you at the controls of frontier bounty hunter whose antagonists are famed gunslingers, such as Billy the Kid, Pat Garrett from VG247, and Jesse James, who is bad. The Joystiqs report that the game will be closer to Bound In Blood in terms of how it will play, although they note that "You can't bend down and pick up a fallen enemy's gun until you purchase that skill."
There's a - sigh! - live action teaser below.