The Foxer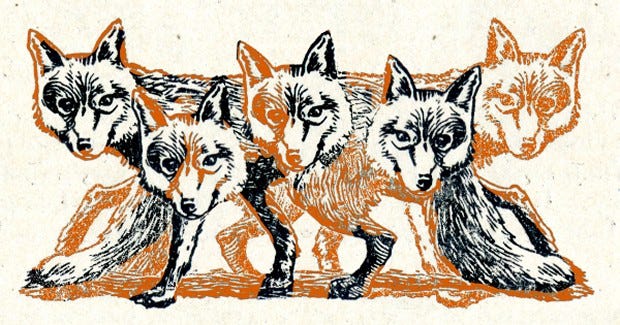 Tonight we're christening the defoxing annexe's hexagonal floor tiles. At 1930hrs Roman and myself will commence a game of Spaghetti, an Old West miniatures wargame driven by Snap-like card play. The actual gunfight segment of a session is usually done and dusted in under five minutes. You spend most of your time moving 54mm gunslingers around the map, engaging in brinkmanship with tension-building/dissipating cards like "Squeaky Weathervane", "Annoying Fly" and "Languorous Fart".
Last week's theme: The Immortal Game (defoxed by AFKAMC)
a Queen (Stugle)
b The Strand (Stugle, Shiloh)
c Bishop (AFKAMC)
d Immortal (unsolved)
e Bd6! (unsolved)
f Sacrifice (All is Well)
g Rooks (Rorschach617)
h Adolf Anderssen (Shiloh)
i Lionel Adalbert Bagration Felix Kieseritzky (mrpier)
j The Great Exhibition (Shiloh)
* * * * *
Foxer Fact No.506
More than half of the mosaic floor foxers discovered to date were found within the same Pompeii villa. Archaeologists believe that the short corridors linking the Casa del Volpe's six defoxing rooms may once have housed puzzle solutions in the form of small bronze statues. Such figurines certainly existed elsewhere. Vario's 'The Lambs' begins with two mischievous children switching solution statuettes in an opulent Rome residence.