The Foxer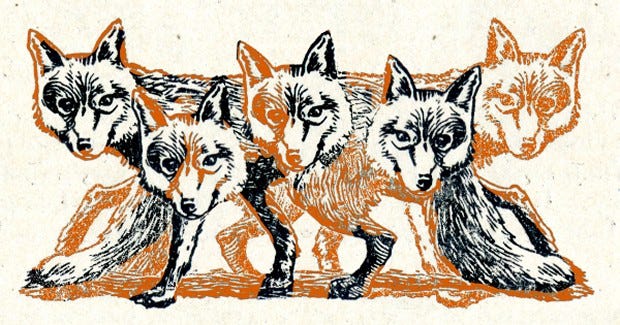 The defoxing annexe took delivery of a rather special clockwork automaton last week. Joan is a quarter-scale WW2 WAAF whose robotic party pieces include parachute packing, aero engine maintenance, and downing a yard of ale while whistling the national anthem. She will join Percy the Para (Unarmed combat, Welbike trick riding, cribbage) in the display in the foyer.
Last Friday's collage foxer theme: early automata (defoxed by phlebas)
a Jacquemart Monoblock pistol (Panzerschwein)
b Cog (unacom)
c Tu-160 ' White Swan' (Stugle)
d Cam (phlebas)
e Marie Antoinette monogram (phlebas)
f Turk's Head knot (phlebas, unacom)
g Hellbrunn Palace (foop)
h Ship drawn by Maillardet's 'Juvenile Artist' (unsolved)
i Cover of Carole King's 'Writer' album (phlebas)
j Clockwork (Stugle)
k Peacock from Skullgirls (bsplines)
* * *
Ready for another hive foxer? The 127-cell honeycomb at the foot of this post is a fancy form of wordsearch in which every cell is used, and words can curl and zigzag but never overlap. Here's a fragment of a solved one with a Doom theme – solution words include MARINE (e3,d3,d2,e2,d1,e1) and INFERNO (a7,b8,c9,d9,e9,f10,g11)
Roman respects the defoxing community far too much to disclose themes prior to defoxing, but he is prepared to tell you how many words you're looking for. The perfectly interlocking solution to today's puzzle is made up of 20 words.