The Foxer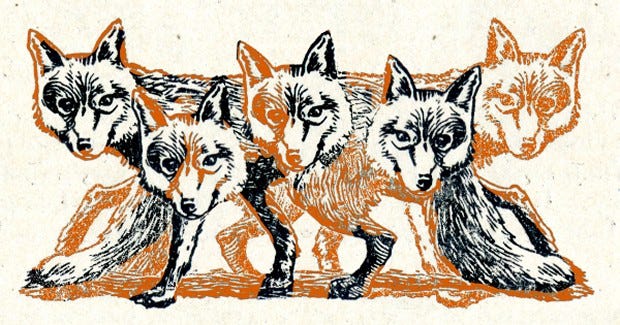 While searching for the locations in last week's collage SpiceTheCat was mugged twice, phuzz almost got into a fight with an Albanian taxi driver, and poor old Stugle caught a particularly spectacular strain of gastroenteritus. After freefoxing and bogfoxing, geofoxing has to be the most hazardous form of the hobby.
a Rio-Antirrio Bridge (unsolved)
b Puente del Alamillo (Stugle)
c Ostankino Tower (unsolved)
d Millau Viaduct (unacom, Stugle)
e Burj Khalifa (Stugle, Iglethal, phuzz)
f Helix Bridge (unacom, phuzz, Iglethal, phlebas)
g Itaipu Dam (SpiceTheCat)
h Tokyo Skytree (phuzz)
i Channel Tunnel (SpiceTheCat)
j Falkirk Wheel (phuzz)
* * * * *
Foxer Fact #451
A key event in the lead-up to the brief but bloody Greco-Turkish War of 1928, the burning of the Foxer Library at Nicosia, is now believed to have been caused by spontaneous human combustion rather than Turkish terrorists. Medical researchers have discovered that Konstantinos Chalkokondylis, the only person to die in the blaze, was both a chronic alcoholic and a carrier of the extremely rare PYR1 gene.