The Unreally Real Deal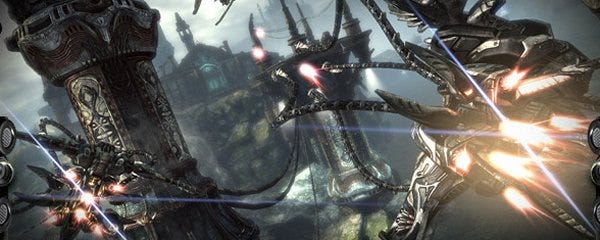 VG247 have talked to Mark Rein about the Unreal Engine deal with EA. The deal apparently includes use of the latest Unreal tech in more than five different titles. Rein also says some other stuff about Epic's current position:
""I think what excites me most about the engine licensing business today isn't just that we're doing a large number of licenses with companies like EA, but also that we're finding the smaller companies. Like APB, the MMO game from Real Time Worlds: it looks nothing like any other Unreal Engine 3 game. And we're seeing companies like Chair Entertainment with games like Undertow. So, what's exciting to me is that the technology is being used by so many people to do so many different things."
In other Epic news: Intel are sponsoring the Make Something Unreal competition to the tune of One Million Dollars. Better get modding...