Thirty Million Steam Accounts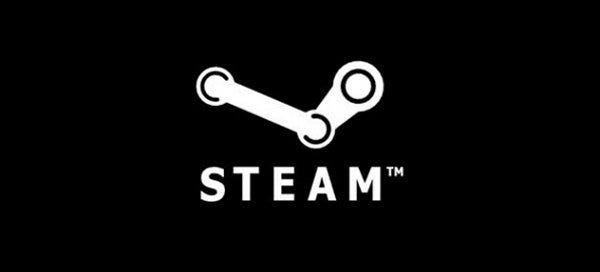 Valve send us the news that their digital download service has proven rather popular.
During the past 12 months the platform had year-over-year new user growth of 178%, pushing the total number of active accounts to over 30 million, with over 1,200 games now offered. Peak simultaneous player numbers were also up to over three million, with over six million unique gamers accessing Steam each day.

In addition to new user growth, Steam sales during the trailing 12 months increased by more than 200%, putting it on track for a sixth straight year of realizing over 100% year-over-year growth in unit sales. To meet this demand, the Steam infrastructure has been increased and now has ability to run at 400Gps, enough bandwidth to ship a digitized version of the Oxford English Dictionary 92.6 times per second.
Six million unique users each day being the crucial fact there, fact fans. If you're one of those companies that says there's no market for PC games, well, the chances you were just doing something wrong.