Trion's Defiance MMOFPS Is Intriguing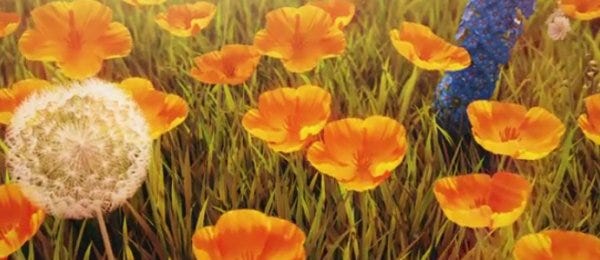 Trion and the tediously-named SyFy TV channel are teaming up to create a multiplatform MMOFPS that somehow links into a TV show, apparently going as far as featuring player's characters in the TV show part of it. The project is called Defiance, and there's a teaser trailer below showing flowers, part of an insectile monster, a heavily modified Golden Gate bridge, and a man with a gun. Trion offer this explanation: "Set on a future Earth, Defiance introduces players and viewers to a world where humans and aliens live together on a planet transformed by decades of conflict. The game combines the intense action of a "AAA" console shooter, with the persistence, scale, and customization of an MMO, while its TV counterpart weaves the rich tapestry of the world into a series with the scope, characters, and drama of a classic sci-fi epic. Because they exist in a single universe, the show and the game will influence each other and evolve together over time, with actions in both mediums driving the overall story of Defiance."
I do love the "intense" "action" of a "AAA" console "shooter" on my PC, yes sir. Ooh, snarky! But I had a late night. It does look intriguing, though. We need more details!