Well Sourced: Clear Skies Movie Hits Part 3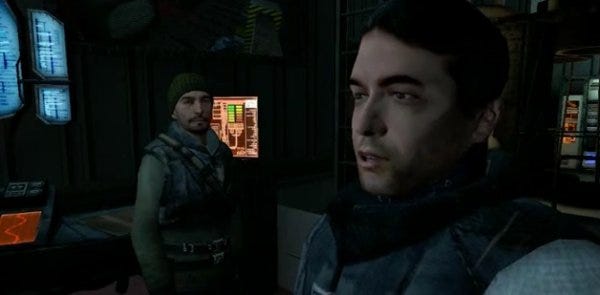 The extraordinary labour of love that is the Source-powered Eve Online fan movie Clear Skies has now reached its third episode. You can download that in full here. This work of machinima is one of the most extensive and dedicated I've seen, and it's awesome to see that it's still going. The incongruity of the Half-Life 2 characters in space hasn't really lessened, however... I've posted a stream of the original first episode below, so those who are unfamiliar with it can get a taste. Go take a look.


Clear Skies from Ian Chisholm on Vimeo.