What Are We All Playing This Weekend?
Tell us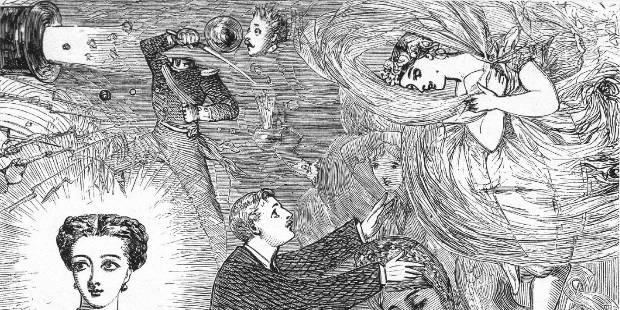 Alice has been away this past week, and so I'd imagine is presumably playing the game of "If I swim to the other side of this loch and run away, perhaps I'll not have to return to work on Monday." The rest of us however remain on dry land and I've gathered the team to ask them what they'll be playing this weekend. Leave your own response in the comments below.
Let's start with lovely comrade Joe Donnelly, who has been pitching in this past week to cover the absences of Adam and Alice. Thanks Joe!
But you, dearest reader, what are you playing?