What Are You Playing This Weekend?
WELL?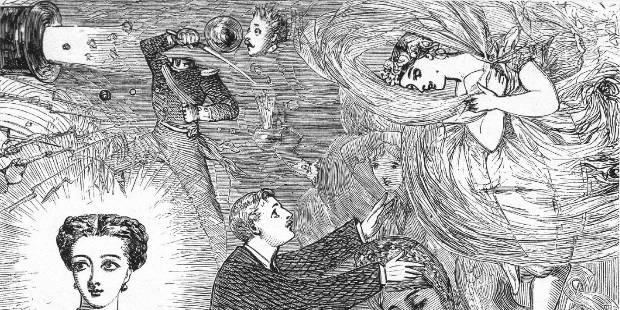 Crimes. That's what I'll be up to. I'm continuing on through Grand Theft Auto V's singleplayer and yeah, they're pretty good crimes. As I mentioned in our verdict, I really dig the spectacle of its crimes. Finally, GTA learned something from Saints Row. I'm focusing on the side-mission encounters at the moment, though, as I like getting out and seeing more of the world - and less of Michael's son.
I'll also be doing crimes in Payday 2 too, checking out that new heist.
Beyond video games, though, I'll be spending a whole lot of time at my beloved swimming pond. The water's now warm enough (12°C) that I can comfortably spend an hour or two in there, doing laps, diving, drifting, and watching pondlife. The coots have been building a nest these past few days, I've enjoyed watching ducks snapping at flies that gather around dusk, and oh, it's all just so lovely.