What Do Voodoo? Full Mojo Rampage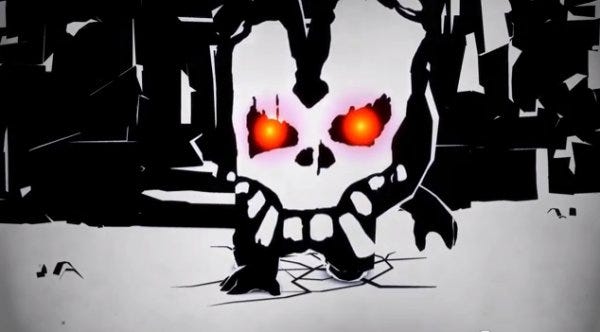 Over The Top Games send word of a new trailer for their "rogue-like, action-adventure", Full Mojo Rampage. Bizarrely, the trailer is a black and white thing which looks like an entirely different side-scrolling game. I want to play that game! Full Mojo Rampage itself is a top-down voodoo-driven action RPG with roguelike elements. I've also posted a developer diary to give you an idea of what the game is actually like. Go take a look!


No release date or anything yet, but we're assured news is on the way.