What Goes Around... The Indie Fund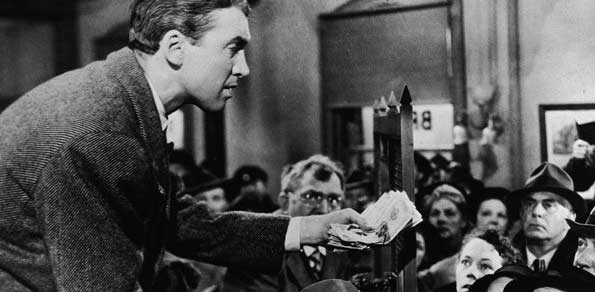 Some indie games make a lot of money. Most don't. Worse, many never even get off the ground because they have no funding. The freshly-announced Indie Fund means to change that - it's an angel investment group set up by some of independent gaming's greatest current luminaries (the likes of 2D Boy, Jon Blow, Flashbang...) and intended to help the next generation of indie devs get started on making wonderful toys for us lot to play with. I.e. more Worlds of Goo, more Braids, more Audiosurfs, more Solium Infernums... This is a good day. A fantastically, wonderfully, bloody good day.

Quoth the brand new website, "It was established as a serious alternative to the traditional publisher funding model. Our aim is to support the growth of games as a medium by helping indie developers get financially independent and stay financially independent."
Obviously we don't know what the Fund's cut of a successful project will be, nor how much money they have available (it's all coming from the pockets of the devs involved), but in theory this is incredible news for gaming. PC gaming especially - in a year when we've suffered quite a few punches to the stomach by the big publishers, this is something to be thankful for. It means bold, experimental and outright crazy projects can potentially be funded, rather than be compromised in the face of minimal resources.
Of course, it's a business opportunity for the guys behind the fund as much as anything else, but I'm convinced there's real philanthropy here: these chaps have decided to spend the earnings from their own break-out hits on putting more young creative types into the same position. In this interview with Gamasutra, 2D Boy's Ron Carmel says the fund won't be claiming any ownership rights over funded projects (though they'd like to provide advice where needed) and they won't be beating the cash back out of devs whose titles don't prove successful enough to earn the investment back.
While obviously the Fund's ongoing existence will depends on the success rate, given the investors currently have limited cash to chuck at it, hopefully it'll take off and be an annual thing. I just can't see how gamers like us won't benefit from that. Hell, maybe it even means gamers like us can create our own games. Though I'll admit I'm also incredibly curious to see what existing independent wunderkinds such as Edmund McMillen, Cryptic Comment, Eyezmaze and Mossmouth could manage with an injection of pure cash.
More details of this most excellent project are due at GDC next week, including a reveal of TIF's first planned projects. Here's the full list of investors too:
Ron Carmel and Kyle Gabler, 2D BOY (World of Goo)
Jonathan Blow, Number None (Braid)
Kellee Santiago, thatgamecompany (flOwer)
Nathan Vella, Capy (Critter Crunch)
Matthew Wegner, Flashbang Studios (Off-Road Velociraptor Safari)
Aaron Isaksen, AppAbove Games (Armadillo Gold Rush)