What Are We All Playing This Weekend?
WELL?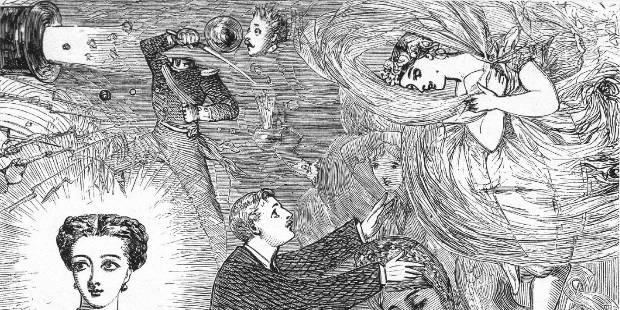 I'm telling you, I wrote an excellent intro for this in a dream last night. I remember being jolly pleased and thinking "I must remember this for when I wake up." Then I woke up and poof, gone. However, given the quirks of dreamlogic and the fact that I had been reading about Inside's skullmusic before bed, there is a non-zero chance that the intro was e.g. SKULLS SKULLS SKULLS SKULLS. Let's crack on.
Tell me: what are you playing this weekend? Here's what we're clicking on.
But you, dearest reader, what are you playing?