Where ESA Members Stand On SOPA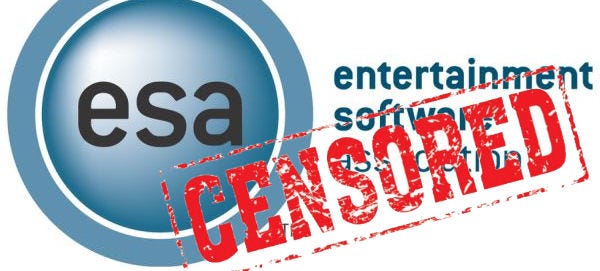 Apologies for the initialism-filled title, but for an explanation make sure to read the main post here.
This is to say that we've created a permanent page (I'll link it from the text below the featured boxes at the top) to tell you where each member of the Entertainment Software Association currently stands regarding the censorious and extremely disturbing Stop Online Piracy Act. We've contacted all 34 members to find out their position, and will update the page as people get back to us. Please get in touch if you spot any of the companies making comments elsewhere.