Words With Friends Will Eat The World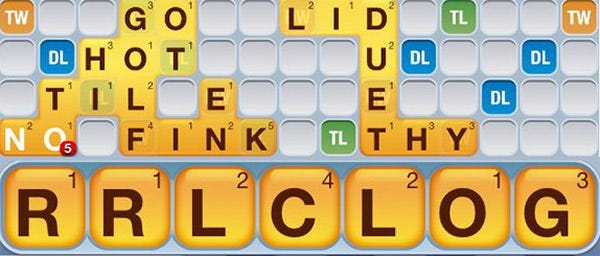 Facebook games struggle to make an appearance on RPS without a boo-hiss from the crowd, but this one bears a little more patience. Words With Friends - owned by but not created by FarmVille frighteners Zynga - was a quiet giant on mobile platforms, due to basically being a persistent, online, score-based, multiplayer Scrabble, geared towards play with chums'n'family. Now it's on its way to Facebook.

Yeah, boo hiss, right? I tell you this not in order that you go play it, as such, but because it is exceedingly likely that it will prove to be huge, and like FarmVille before it, one of those games that millions of people who would not call themselves gamers are playing on their PCs: this was only announced late yesterday, and already 2 million people have 'Liked' it. And that's before launch (which is given only as 'soon'). It's silly to ignore enormous things happening in PC gaming, even if we don't like 'em all that much.
Also, proving you've got a superior vocabulary than your friends is incredibly satisfying. My longest word is 'the'.