Writers Guild Videogame Award Nominees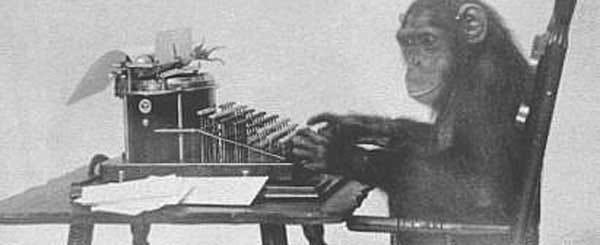 Variety have published a piece about the Writers Guild videogame award nominees, which awarded its first round of awards to videogame writers last year. This year there's only one game that isn't on PC, and another game that springs straight from the heart of the indie community.
Command and Conquer: Red Alert 3 (EA). Writer: Haris Orkin. Story Producer: Mical Pedriana.

Dangerous High School Girls in Trouble! (Mousechief). Writing: Keith Nemitz. Additional Writing: Adrianne Ambrose.

Fallout 3 (Bethesda). Lead Writer: Emil Pagliarulo. Quest Writing: Erik J. Caponi, Brian Chapin, Jon Paul Duvall, Kurt Kuhlmann, Alan Nanes, Bruce Nesmith, and Fred Zeleny. Additional Quest Writing: Nate Ellis, William Killeen, Mark Nelson, and Justin McSweeney.

Star Wars: The Force Unleashed (LucasArts). Writers: Haden Blackman, Shawn Pitman, John Stafford and Cameron Suey.

Tomb Raider: Underworld (Eidos). Story: Eric Lindstrom and Toby Guard. Screenplay: Eric Lindstrom.
Red Alert 3. Are you sure?
Congratulations to the Dangerous High School Girls in Trouble! team, obviously. And I have to say that I'm surprised that Tomb Raider Underworld has done so badly - it's one of the best Tomb Raider games in years.
So anyway, does everyone agree with that list? If not, who would you nominate?