400 Twitch employees have been laid off amid more huge Amazon cuts
"In order to run our business sustainably."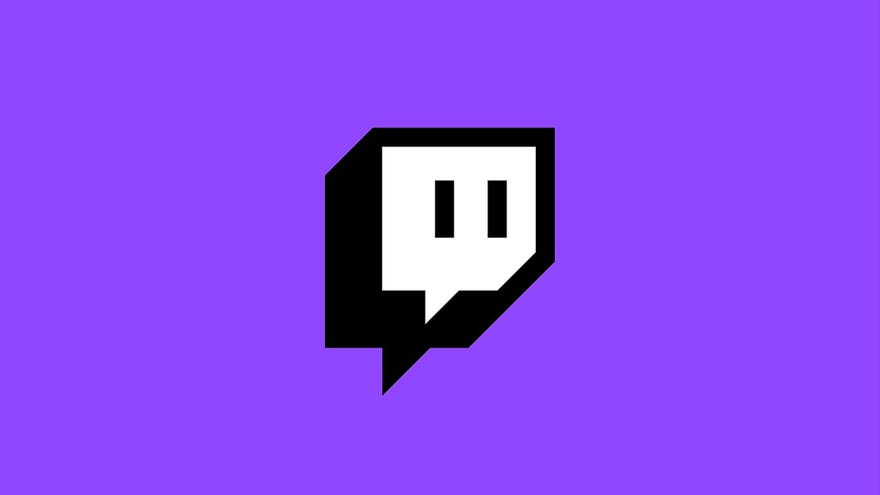 After laying off more than 18,000 people in January, Amazon is shrinking its workforce again, this time by cutting 9,000 jobs in their cloud service, human resources, and advertising divisions. A further 400 Twitch employees will be affected, according to a brief memo from Twitch's new CEO Dan Clancy.
Polygon reports that Twitch employees have no idea who's being impacted, and they won't learn until "no later than early next week," according to an email sent by Clancy to all staff, and which Polygon had read.
"I'm disappointed to share the news this way before we're able to communicate directly to those who will be impacted," the email continues, "but it's important for you to hear directly from me confirming this difficult news."
In the online announcement, Clancy justifies the cuts with a familiar line: "our business has been impacted by the current macroeconomic environment, and user and revenue growth has not kept pace with our expectations." He goes on to say the decision was made "to run our business sustainably". This could refer to the boom in revenue that big tech companies enjoyed during the pandemic, and how that growth has seemingly plateaued.
Big tech layoffs have been a regular occurrence this year and it's extended to the gaming industry. In January, Microsoft laid off 10,000 employees impacting developers at Bethesda Game Studios and the Halo team at 343 Industries who had their campaign efforts disrupted. Riot Games also let go of 46 employees, in what's now seen as a "normal course" for big businesses. And Ubisoft had hinted at layoffs while referencing the "worsening macroeconomics" - there it is again! - which then prompted Ubisoft Paris devs to strike.