A Good Thwacking
A sticky issue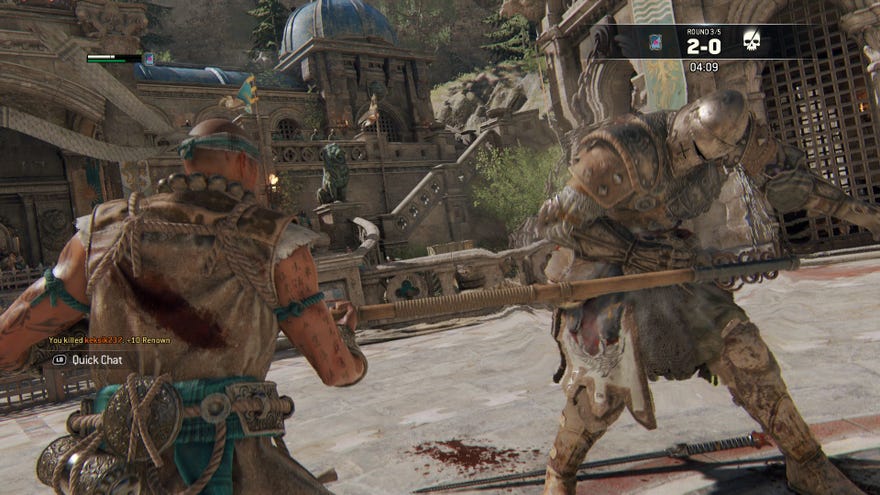 Thwack thwack thwack. I've discovered the best sound in video games.
On the latest Wireless Show, Brendy told me he didn't like stabbing people because it's rarely lethal enough. He's right - game characters often have swords pop right through them, then resume fighting as if they've just chipped a nail. That's never bothered me before, but I'm beginning to suspect it might explain my current obsession with sticks.
Read the rest of this article with an RPS Premium subscription
To view this article you'll need to have a Premium subscription. Sign up today for access to more supporter-only articles, an ad-free reading experience, free gifts, and game discounts. Your support helps us create more great writing about PC games.
See more information