After a decade in limbo, indie darling Cart Life returns to Steam
It's less lonely out there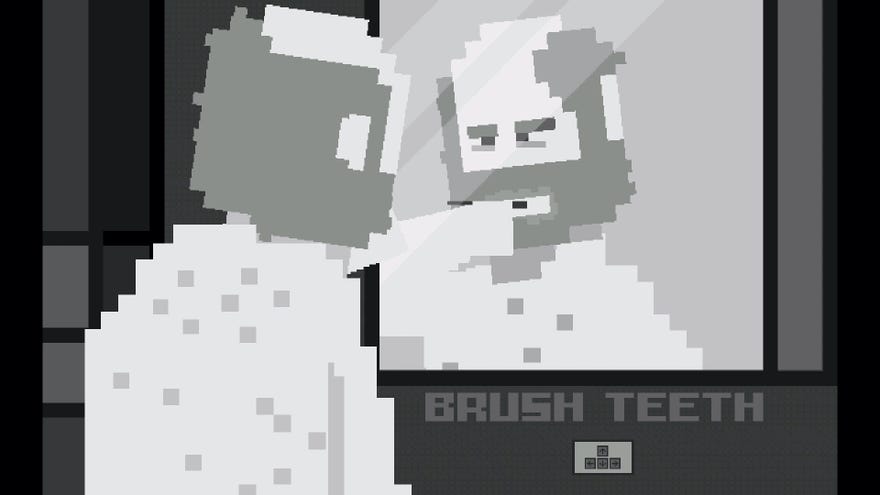 Hurray for game preservation: Cart Life is coming back to Steam later this year. You might remember the retail sim as the monochromatic indie from 2010 about three street vendors who struggle to make ends meet. It was a kind of precursor to Papers, Please, and despite critical acclaim and big wins at IGF, Cart Life's creator Richard Hofmeier removed the game from Steam almost a decade ago - instead opting to release the source code for free.
At the time, Hofmeier said he no longer wanted to maintain and update the game, and thought it was unfair to charge people for a game with unresolved bugs. In a recent interview with Wired, however, Hofmeier elaborates on his reasons a little more. "The most interesting art, to me, comes from outsiders," he says. "I was a little bit scared of becoming an insider myself." Hofmeier released a couple of games - like Type Dreams - in the years that followed, but he eventually left the industry for a while.
The Wired interview also touches on why Cart Life is coming back, and how the revival came about. Pierre Shorette - who had co-founded his own indie studio AdHoc - reached out to Hofmeier in an attempt to preserve a game lost to time, and the result is a collaboration to bring back Cart Life.
The game's new Steam page says "the game was never completely finished," and that the upcoming release is the "definitive version." For an "unfinished" game, RPS still had plenty of good things to say about it. In his review, Adam Smith said it's "about the importance of human contact, no matter how fleeting, and it's about management of time and money." A halfway point between the timed life simulation of The Sims, and the grim balance of work and morality in Papers, Please.
When we asked you, the readers, 'Have You Played… Cart Life?' back in 2014, most of the comments shared that the unresolved bugs in the source code made the game unplayable. Thankfully, the indie gem is coming back and may well be the best game released in two separate decades.
Cart Life will release on Steam at some point later this year.