Air Buccaneers-a-thon?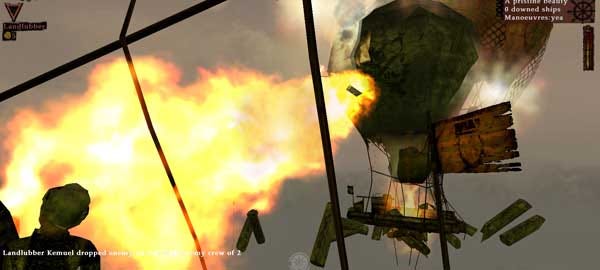 Kick off from about 6pm UK time tonight? And if you're reading this WITHOUT COMPREHENDING THE AWESOMENESS then you should read this and this. Then, perhaps, you will join us.
EDIT: UT2k4 master server is poorly, so launch Air Buccaneers, open console, and type "open 140.247.62.101:8777" to join the server.