Alien: Not Just 'A Licensed Game'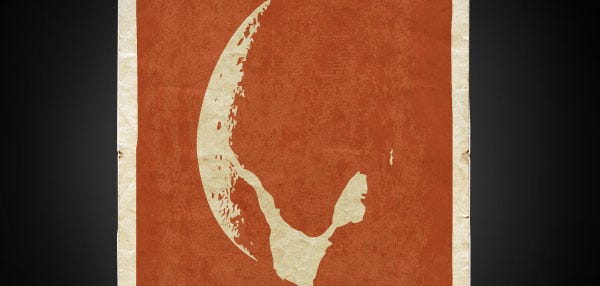 Perhaps a little off RPS' beaten track, but thought I'd link you to my interview with SEGA and Creative Assembly top brass for GamesIndustry.biz. For you, sir/madam/entity, its main point of interest is a few more implications as to what to expect from the newly-announced Alien game: "What we're doing with that property takes us a little bit into a more interesting place, so we're not knocking out a bog-standard space marine shooter"). Also of happy note, however, is how SEGA US and Europe boss Mike Hayes acknowledges that its two PC-centric studios, The Creative Assembly and Football Manager stalwarts Sports Interactive, now comprise "the jewel in the crown of SEGA."

Which is all kinds of astonishing, in a way - this is a firm that created legendary consoles, owns Sonic, runs a huge arcade business in Japan. Yet the jewel in its crown is two British studios who make PC strategy and management games. No wonder it's hoping that bottled lightning can be turned to action games with Alien. Whether it really can be is going to be fascinating to observe; both Total War and Football Manager have years of heritage and genre mastery behind them, as well as universal themes rather than fantastical ones.
Anyway, here's probably the key phrase about Alien, from CA studio head Tim Heaton:
"We want to make something that's quite different - we're not just wanting to take the license and knock out a licensed game, we want to make something really special out of it. So we've spent three years since Viking working on the technology, really bespoke for this genre of game, for what we're making, and it feels really, really strong now."
More over here (free registration/login required, and don't blame me for it), including a few more details on the project's genesis - reassuringly, it was CA who talked SEGA into having them do it, rather than being ordered to from on high.