Altered Carbon and the inevitable evil of immortality
Do we need death to be human?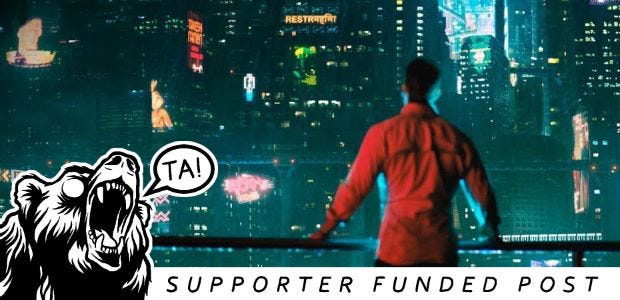 Altered Carbon is an OK TV show. Many of the characters are bland, and the story pings from one gratuitously evil and confused plot thread to the next. Still, I ended up watching all of it. If a show, book or game deals with certain subjects, chances are I'll enjoy it despite its flaws - and Altered Carbon revolves around one of my favourites. What would happen to society if everyone became immortal?
Altered Carbon suggests we'd lose our humanity, but I disagree.
Read the rest of this article with an RPS Premium subscription
To view this article you'll need to have a Premium subscription. Sign up today for access to more supporter-only articles, an ad-free reading experience, free gifts, and game discounts. Your support helps us create more great writing about PC games.
See more information