APB's Last Bulletin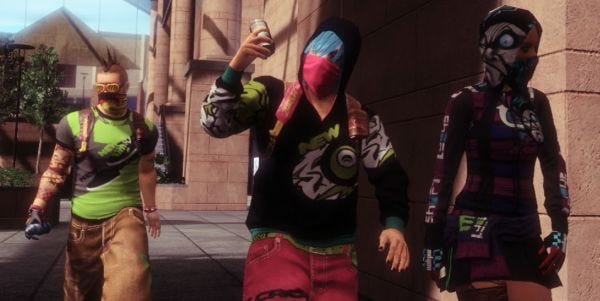 Perma-troubled MMO APB is preparing to see its last cop shoot its last robber. While bankrupted developer Realtime Worlds' second project, the social game Project: My World looks to have been rescued by a mystery US firm that may or may not be headed up by former RTW bossmen, All Points Bulletin has not been granted a similar second wind. Its impending closure has just been officially announced.

Quoth the community officer:
APB has been a fantastic journey, but unfortunately that journey has come to a premature end. Today we are sad to announce that despite everyone's best efforts to keep the service running; APB is coming to a close. It's been a pleasure working on APB and with all its players. Together we were building an absolutely amazing game, and for that, we thank you. You guys are awesome!
From all of the Realtime World staff we thank you for your continued support.
The servers are still up, so join the party and say goodbye.
Following poor reviews and poor sales, it's unsurprising. But it's never a happy day to see an ambitious project that an awful lot of people poured their hearts and souls into be so cruelly crushed. Perhaps, given time, APB could have corrected a lot of its problems. Perhaps it couldn't. It's still sad news for its creators, and for those who did enjoy the game.
Best of luck to all those affected by this.
EDIT: I was going to add this to the Sunday Papers, but since it's relevant now, Ex-RTW-er Luke Haliwell's blog is going through a multi-stage post about how it all went wrong. It's just fascinating reading. On a personal note, while I feel for the RTW-ers, I can't help but think about the consumers. Has an MMO ever burned out this quickly? As in, less than 3 months? This strikes me as one that's going to be pivotal in terms of how people view MMOs now. Even the life-time subs to Hellgate got over a year of playing. - KG