Arrival DLC For Mass Effect 2, Uh, Arrives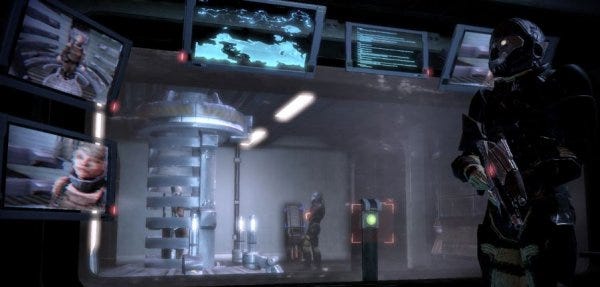 Hmm, I'm not hearing great things about the Arrival DLC for Mass Effect 2, which turned up last night. The add-on is supposed to set things up for the third game, and is a mission in which you rescue a missing agent, who has news about the reapers. Doesn't sound like people are enjoying it that much - but maybe it's fine. Just fine.
So is anyone getting this? Or able to comment, having got it? Moreover, how many of you have actually gone back to ME2 to play all this extra stuff? I picked up the first few months of DLC, but I've not been back.