Attention Class: Left THEN Down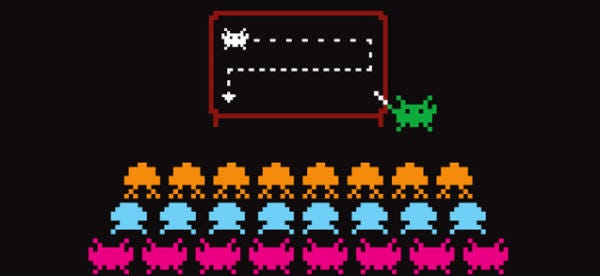 Threadless makes some nice t-shirts. It's a sort of community submission thing, where designers send in ideas, the audience votes, and the popular ones go on sale on the site (they also have real life shops in America, apparently). Which seems a good system. I mention all of this to link to a particular cute videogames-themed design. Cute! Full pic below. Oh, and of course if you want another super-smart t-shirt, don't forget to get yourself an RPS torso-coverer!
Thanks to Kim for pointing this out.