BAaaaaAArf: AaaaaAAaaa Getting Oculus Rift Support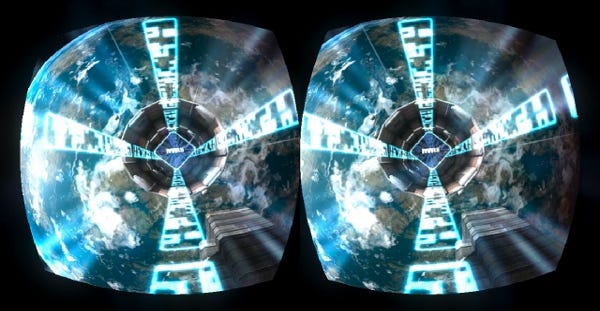 AaaaaAAaaaAAAaaAAAAaAAAAAAaaaaAAaaaAAAaaAAAAaAAAAAAaaaaAAaaaAAAaaAAAAaA AAAAAaaaaAAaaaAAAaaAAAAaAAAAAAaaaaAAaaaAAAaaAAAAaAAAAAAaaaaAAaaaAAAaaAAAAaAAAAAAaaaaAAaaa AAAaaAAAAaAAAAAAaaaaAAaaaAAAaaAAAAaAAAAAAaaaaAAaaaAAAaaAAAAaAAAAAAaaaaAAaaaAAAaaAAAAaAAA AAAaaaaAAaaaAAAaaAAAAaAAAAAAaaaaAAaaaAAAaaAAAAaAAAAAAaaaaAAaaaAAAaaAAAAaAAAAAAaaaaAAaaaAAA aaAAAAaAAAAAAaaaaAAaaaAAAaaAAAAaAAAAAAaaaaAAaaaAAAaaAAAAaAAAAAAaaaaAAaaaAAAaaAAAAaAAAAAAaaaaAAaa aAAAaaAAAAaAAAAAAaaaaAAaaaAAAaaAAAAaAAAAAAaaaaAAaaaAAAaaAAAAaAAAAAAaaaaAAaaaAAAaaAAAAaAAAAAAaaaaAAaa aAAAaaAAAAaAAAAA
*hurls uncontrollably*
I can only assume that's the reaction co-developer Owlchemy Labs is going for by adding Oculus Rift support to face-first base-jumping opus AaaaaAAaaaAAAaaAAAAaAAAAA!!! for the Awesome. I mean, now that I give the idea some thought, it's like the two were made for each other... in some demonic nausea factory, inextricably fused by a glue made of congealed stomach acid.
Owlchemy's still testing the functionality right now, but the plan is to have you feeling just like you're falling to your death at ludicrous speeds "soon". Unsurprisingly, it's an experience that's not for the faint of heart. Or the easily motion sick. Owlchemy explained:
"The all-encompassing sense of free-fall is so intense, the feeling of blasting past buildings for points so real, our very own play-testers have been known to duck their heads, in real life, when large objects scream past their face."
I wouldn't doubt it. Oculus Rift once made me cower in fear of ladders.
Oculus support for AaaaaI'mNotGoingToPasteInTheEntireTitleAgain will be available via Steam as soon as it's ready. For now, however, here is a Vine of people being very, very silly.