Boarder Patrol: Guardians Of Graxia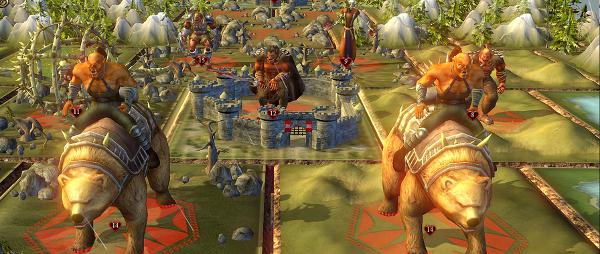 While we've been all over End of Nations we haven't brought any attention to Petroglyph's other game they're releasing. Which is a little odd because it's out sooner. And also... well, it's a little odder in another way. Guardians of Graxia isn't just a direct download PC game. It's also a board game. You can order the latter already (and also the other Graxia-set game Heroes of Graxia), and the actual PC-version is available soon. The PC version is apparently a solo game "with potential additional releases later", though the board game is 1-2 players with a variety of scenarios. More details on the site and the trailer follows.


Frankly, I'm a sucker for PC-based board-games, so I'll be certainly having a nose when it turns up.