China has approved Microsoft's proposed acquisition of Activision Blizzard
Well if China are onboard with it...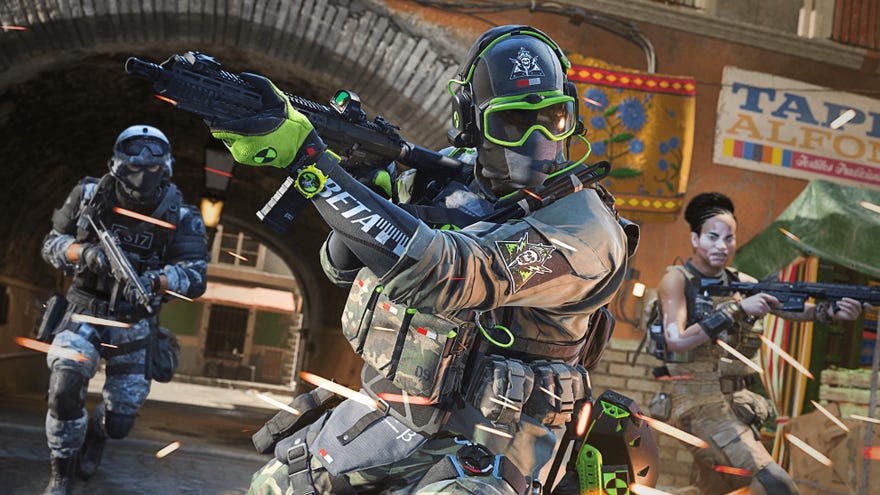 China's antitrust regulator has approved Microsoft's $69 billion acquisition of Activision Blizzard. The decision follows the EU's approval of the deal last week.
"China's unconditional clearance of our acquisition of Activision Blizzard follows clearance decisions from jurisdictions such as the European Union and Japan, bringing the total to 37 countries representing more than two billion people," says a Microsoft statement on the approval provided to Eurogamer.
"The acquisition combined with our recent commitments to the European Commission will empower consumers worldwide to play more games on more devices."
Last month the proposed acquisiton was blocked by the UK's Competition And Markets Authority, who cited concerns that the merger could impact competition in the nascent cloud gaming space in which Xbox Game Pass is the current leader. Microsoft announced they would appeal the decision.
The US Federal Trade Commission (FTC) have likewise moved to block the deal, with hearings due to begin later this year.
Microsoft have attempted to reassure regulators by signing deals to bring their games to rival cloud streaming services, therefore supposedly preventing Activision Blizzard's games being exclusive to Game Pass or Xbox. One such deal involves bringing all Xbox PC games to GeForce Now, Nvidia's cloud streaming service, for a 10-year period. The deal would include Call Of Duty should Microsoft come to own it.