Company Of Heroes Online Closing?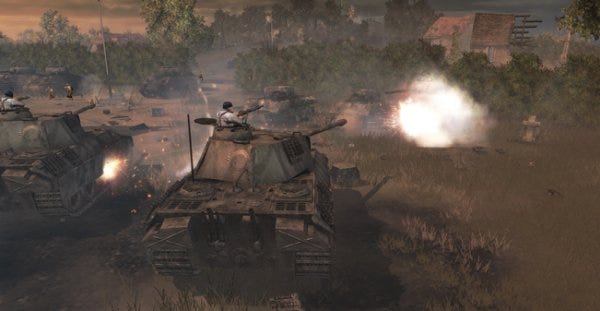 A news post on the Company Of Heroes Online website contains this message from Relic: "After an exciting period of operating and testing, we will be closing Open Beta on March 31, 2011 to evaluate the next steps for the Company of Heroes series." Sounds pretty final. Any cash spent in the game can be used up to that point, and anyone who registered with the game before February 1st can get Company Of Heroes: Gold Edition for $4.99. The message signs off: "We are excited to reveal the next evolution of the series in the near future."
I shall try to find out a bit more information, but this is starting to look like one free-to-play experiment that didn't quite work out.