Diablo II Is Also Ten Years Old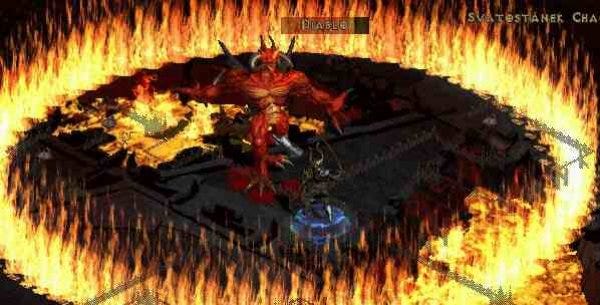 For some reason we didn't go massively overboard on the coverage for that one. Nevertheless I'm fairly certain that there will be some RPS readers with fond memories of this one. At least one of my good friends is still playing it today, which always strikes me as a little nutty, but there we are.
Happy Birthday (yesterday), Diablo II.